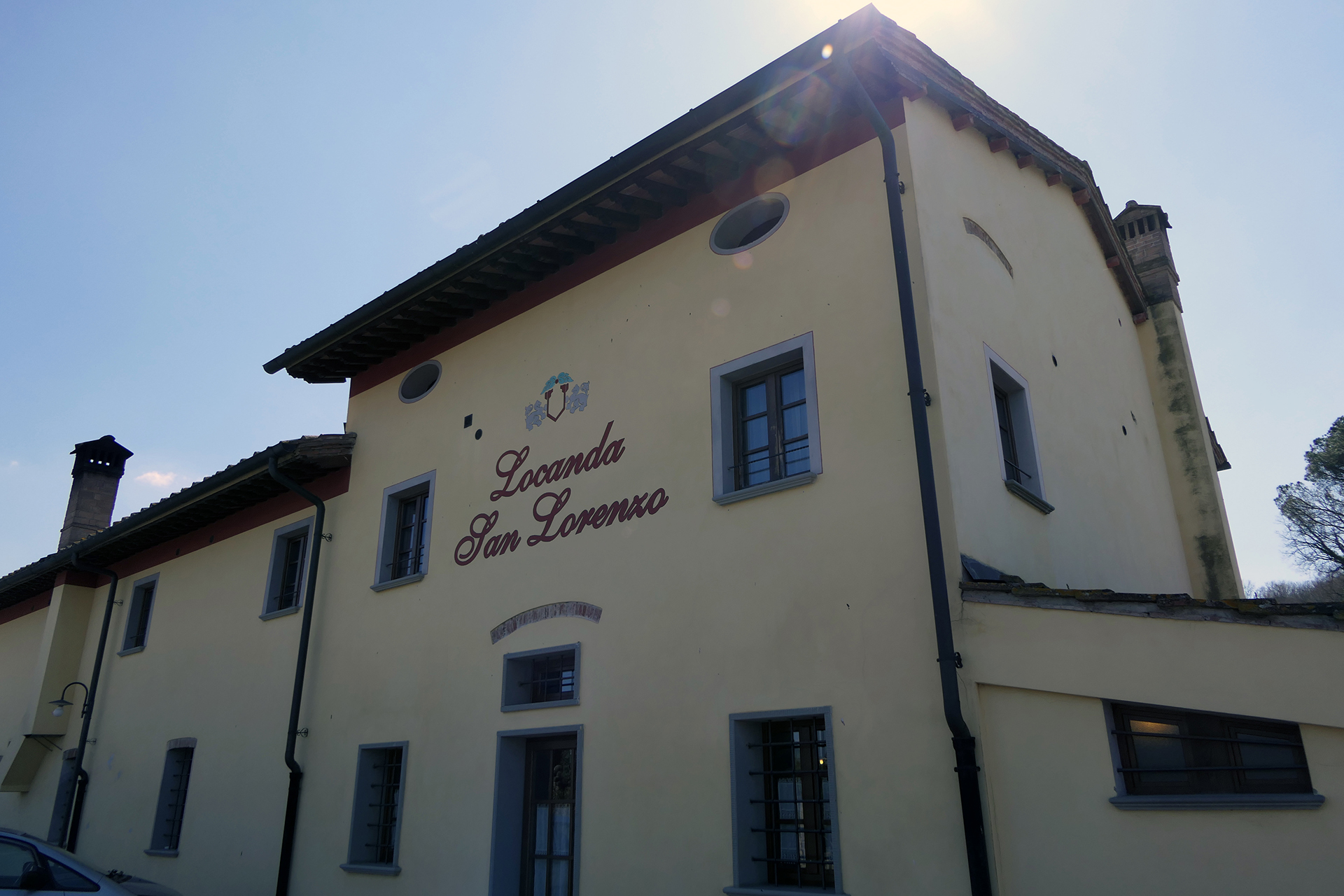 Locanda San Lorenzo
Why is our Locanda so loved by those who know us?
because we provide the best comfort services for all our customers to ensure a carefree stay.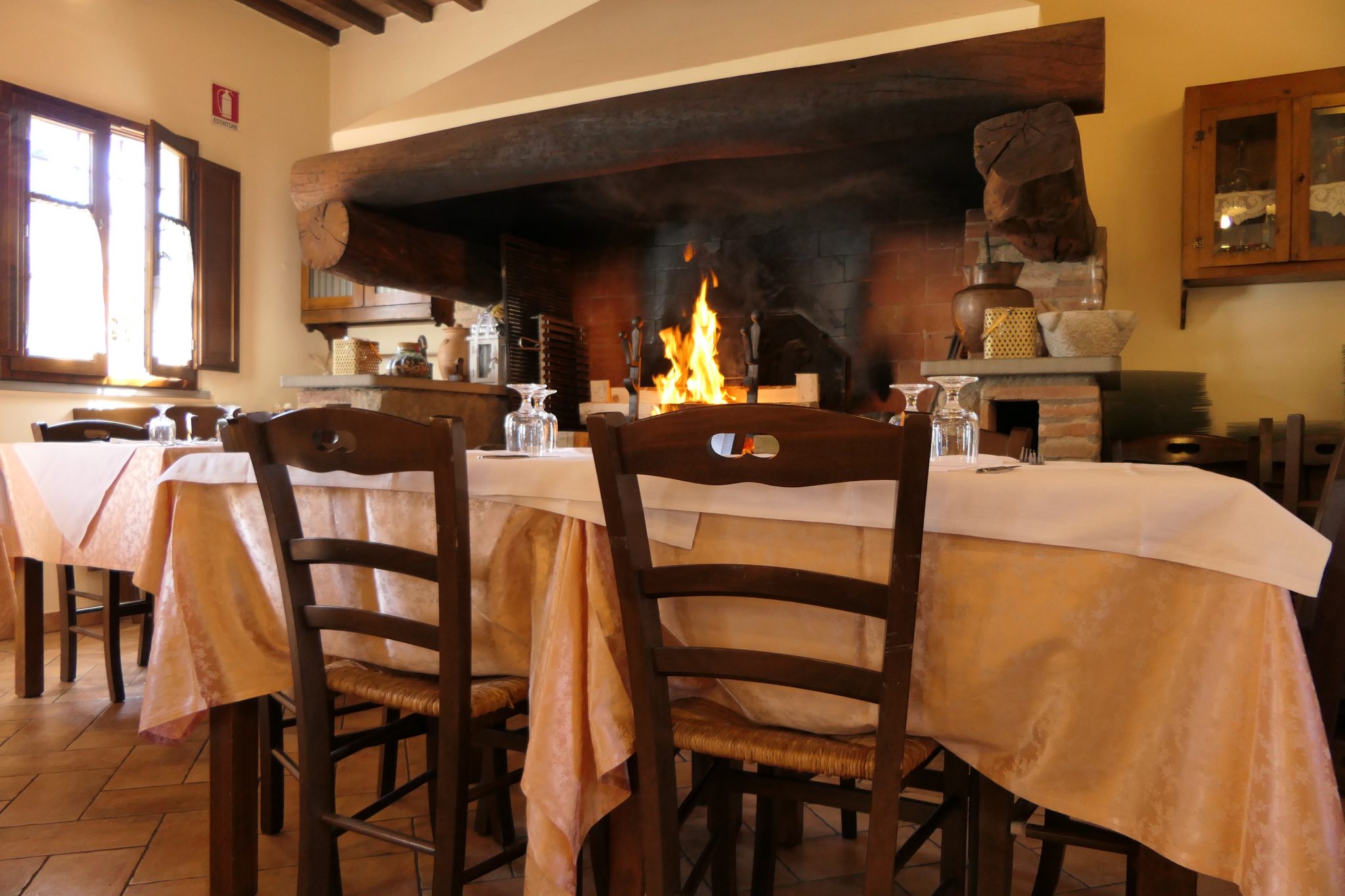 The Garden
Outside our structure there is also a large outdoor garden, well cared for and equipped with tables and chairs, to spend magical moments under the warm Tuscan sun, to drink something fresh or to have nice chats.

No one is excluded!
No one is excluded, all our structure, including the rooms, are equipped to accommodate also customers with disabilities.