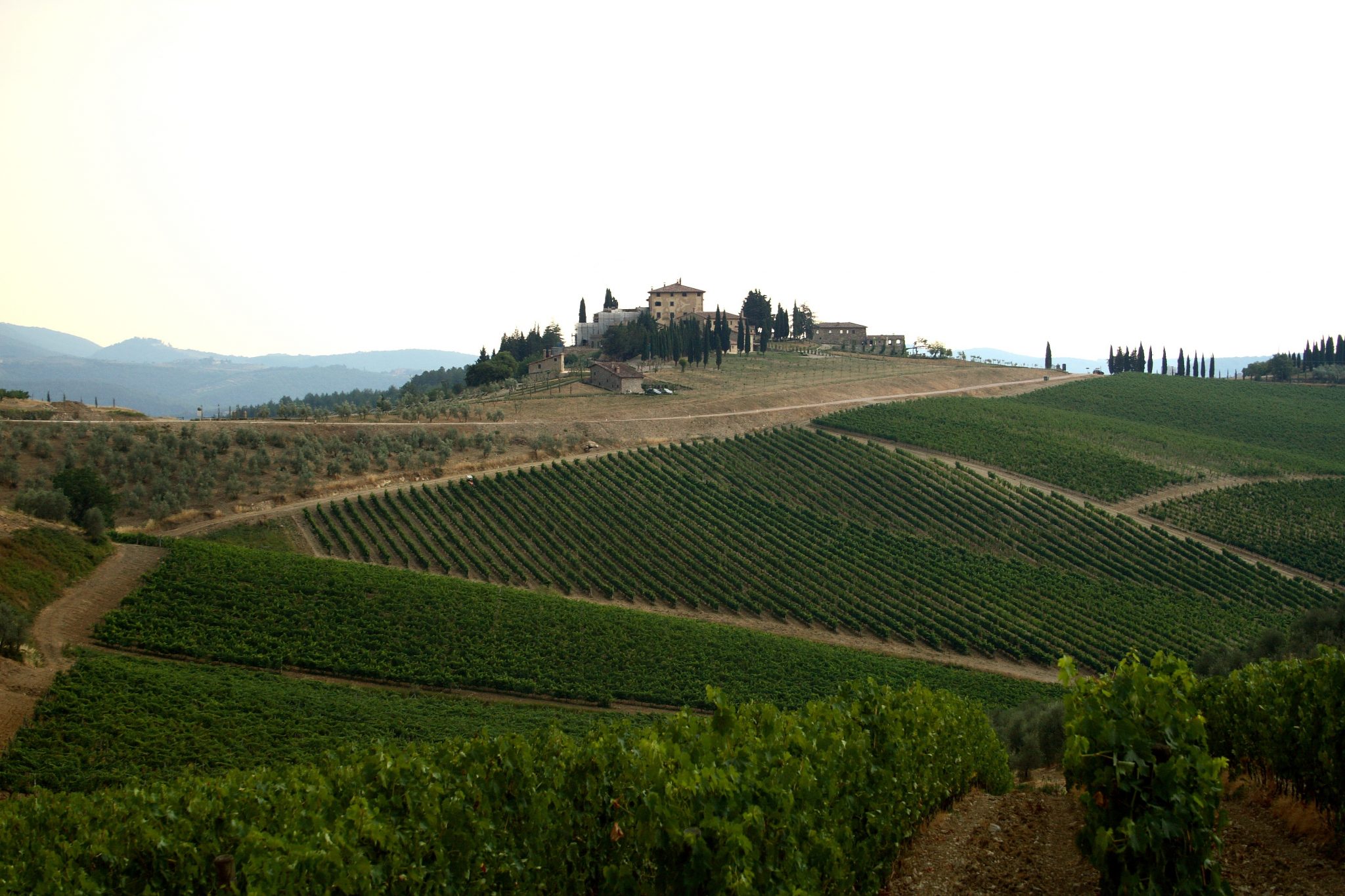 The Chianti
The Chianti
The Chianti area, famous especially for its renowned wine, is also one of the most famous Tuscan areas and appreciated by the tourists who visit it.
Between the provinces of Florence and Siena, there are some cases where Chianti is divided into "Florentine" or "Senese", in reference to the wine production.
The unique landscapes of Chianti, hilly, immersed in a fantastic green and rich in vineyards and olive groves also contains small villages with farmhouses in stone, characteristics of the area.
The Chianti landscape is very often used for photography, national and international calendars and postcards for tourists.
There are certainly things to do, the Chianti is not only wine and photography, the area offers many opportunities for a pleasant walk or a good meal of high quality food purely Tuscan thanks to its wine bars and restaurants that can Also allow tastings of both food and its best wines.
Do Not even save for shopping, the area of Chianti also offers the opportunity to shop within its characteristic Villages. Take Advantage of the daily markets to discover traditional souvenir of the place or to buy typical products. You will not regret it!